Where we learning and live God's Word
Friendship Grace Brethren Church is a friendly Bible Believing and Bible Living church. Our motto is "Learning and Living God's Word". It is our desire to study the Word of God, the Bible, and then live according to the principles contained within its pages.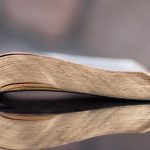 Sunday School
9:00 AM in the auditorium
Worship Service
10:00 AM in the auditorium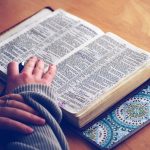 Women's Bible Study
2:00 PM in the auditorium/Zoom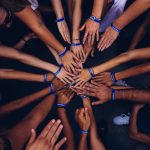 Family Bible Study
7:00 PM on Zoom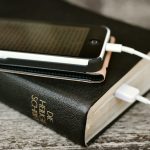 Available on Youtube, Facebook, and where most podcast are found.
Join us online every week!
Sed sit amet cursus urna. Vestibulum tincidunt magna tortor, et gravida lacus maximus sit.
Curabitur sed cursus nunc quisque hendrerit ipsum eu urna tristique, vitae dignissim tortor semper curabitur id volutpat sem maecen.